Cece DuPraz
Draw Your Sweatshirt Gift Box
"Sure, you could keep sticking your little one's doodles on the fridge--or her moving masterpieces could be embroidered onto [something] you can hold dear everywhere they go." -Oprah
We designed this product with our customer in mind, as in: this is a "to me, from me" gift for YOU!!  (or really anyone you adore and would love to wear a cozy sweatshirt with a hand drawn design or note!) 
With the softest cotton blend fleece interior, this drop shoulder unisex sweatshirt is where you can quite literally start wearing your heart on your sleeve. 
Pro-tip for the sweatshirt: less is more! A name or a phrase, or a single design looks best. 
Price includes gift wrap!

Includes:
Colored pencils
An illustrated card with ordering instructions
Sweatshirt Details: 
100% cotton 
Unisex sizing for extra coziness! 
Ready to ship! 
Have your artwork already and want to skip the gift set? Upload artwork for your sweatshirt here!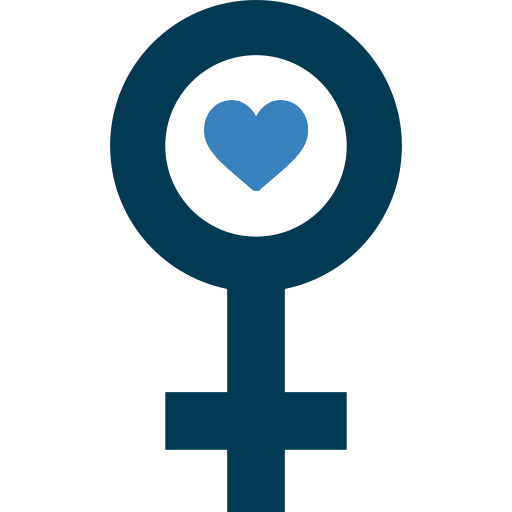 Woman Owned, Women made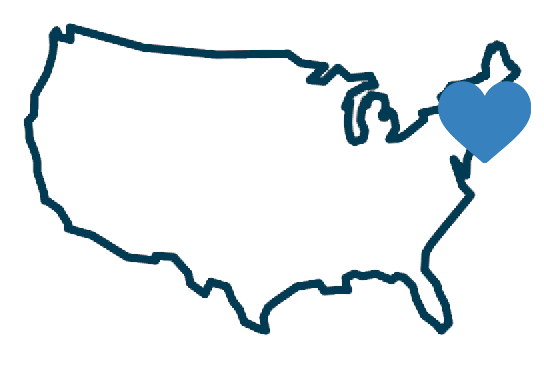 Made in USA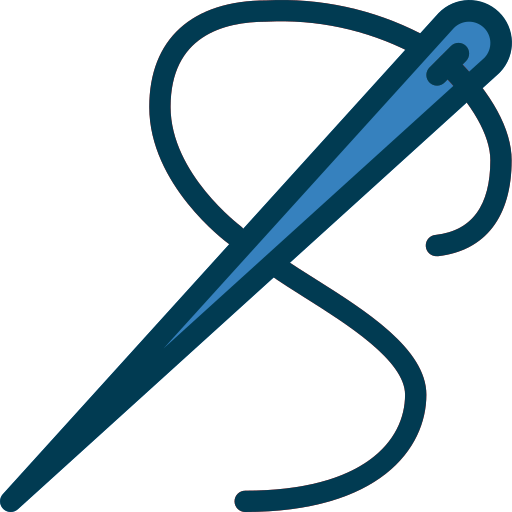 Made with high-quality materials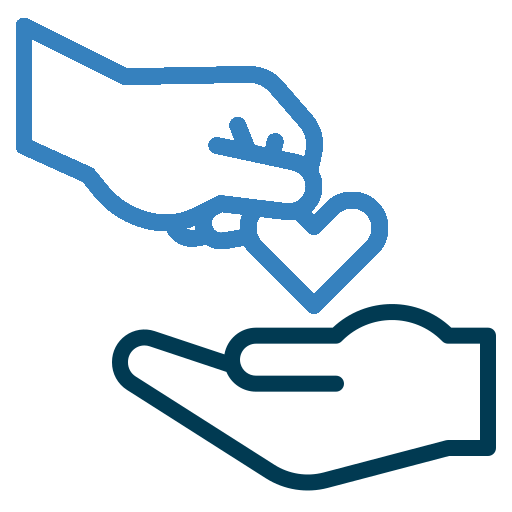 Give Back component
Boutique gifting made easy