Here at Cece DuPraz (doo-pray), YOU ARE the party.  
We believe there's an artist in each of us.
You are beautifully unique. Your stuff should be too. 
Our mission is to inspire the inner maker in everyone, through embroidery.
We take a photo of a drawing (or handwritten note), digitize it and translate it to embroidery. This process is done by our head of creative, Marion, so it is not a machine doing it, but a (talented, art loving) human!. We select the thread colors, position it carefully onto the product, and embroider it onto our expanding collection of cotton and canvas classics.
And because we believe there's an artist in each of us, we naturally have our own drawings too. 
Cece DuPraz (doo-pray) follows a genuine process of respecting the inner maker in all of us, by letting you make your own products, with your own personal touch. We memorialize moments in time, create keepsakes, and as Oprah said herself "moving masterpieces [ can now] be embroidered everywhere you go. (And no, it's not just for kids!) Just ask the Queen Artist and Maker herself, Darcy Miller.
Get making. And #jointheparty💙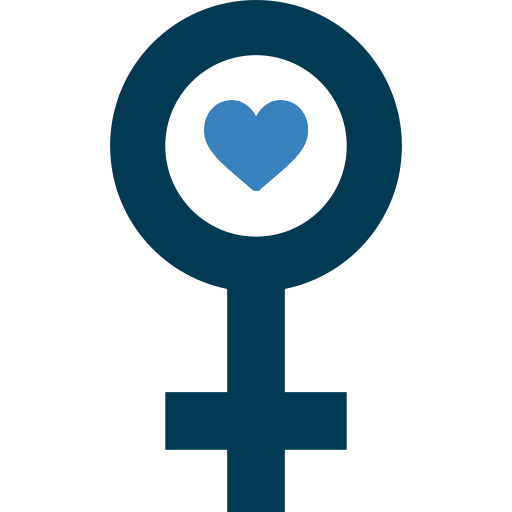 Woman Owned, Women made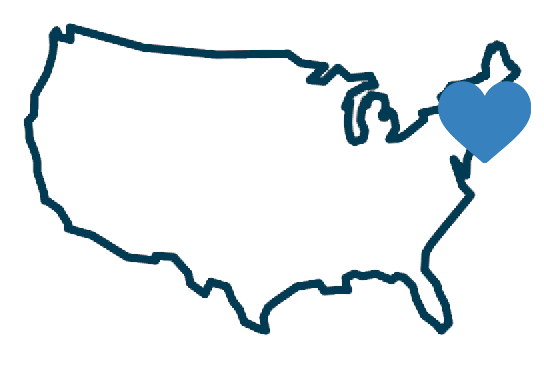 Made in USA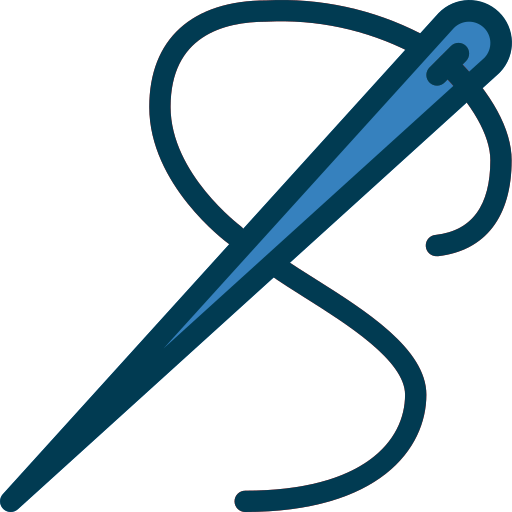 Made with high-quality materials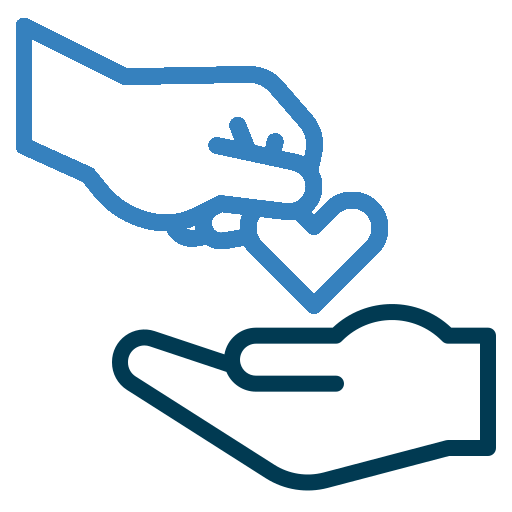 Give Back component
Boutique gifting made easy