Cece DuPraz [see-see doo-pray] (named after strong women) was founded in 2017 with a single embroidery machine.  What makes us different?  We embroider YOUR drawings. 
Marion Warner, started the company out of her home, with 2 toddlers on her lap.  Soon after, her friend, 
Kate Donegan, joined her.  During a career day presentation, the two moms developed the idea for their Draw Your Own line. 

We created an off-the-shelf way to gift the ultimate in personalization with our Draw Your Own products, which has been featured as one of "Oprah's Favorite Things" TWICE! Retail partners include Uncommongoods, Maisonette, Neiman Marcus, Bergdorf Goodman, Mark & Graham, Pottery Barn Kids and Eataly.
Marion Warner - Founder and Creative Director
marion@cecedupraz.com
Marion Warner's creative spirit lead her to start Cece DuPraz in the sunroom of her home in 2015.  A graduate of University of North Carolina at Chapel Hill, she began her career working in the textile industry at Brunschwig & Fils.  Later, as co-owner of a luxury boutique, she honed her entrepreneurial skill and now leads the team and the vision here at Cece DuPraz. 
Kate Donegan - Brand Experience
kate@cecedupraz.com
Kate Donegan leads Customer Experience and brand partnerships with the goal that our customers are always happy with their one of a kind orders. A Boston College graduate, Kate began her career in marketing and production management and has been with Cece DuPraz since 2017. 
Nutty Murray - Production 
Our Head of Production, Nutty Murray keeps Cece DuPraz running efficiently as possible. Originally from Thailand, Nutty studied marketing at university, and was trained as a clothier after college. She makes our handmade products with precision and manages our day to day schedule with customers always in mind.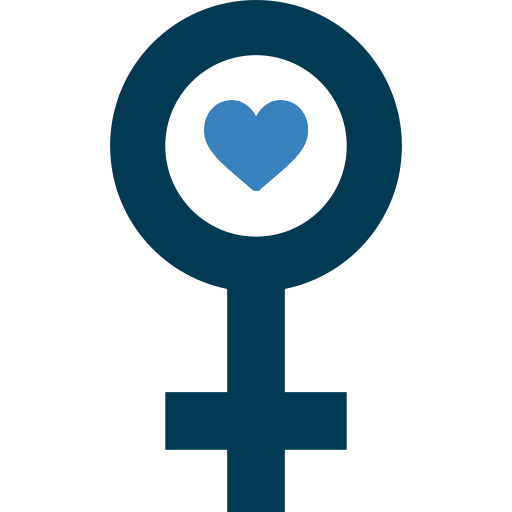 Woman Owned, Women made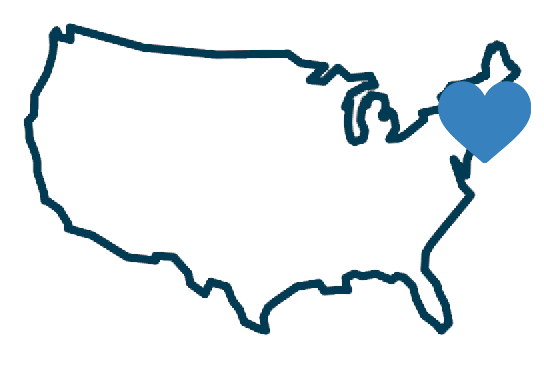 Made in USA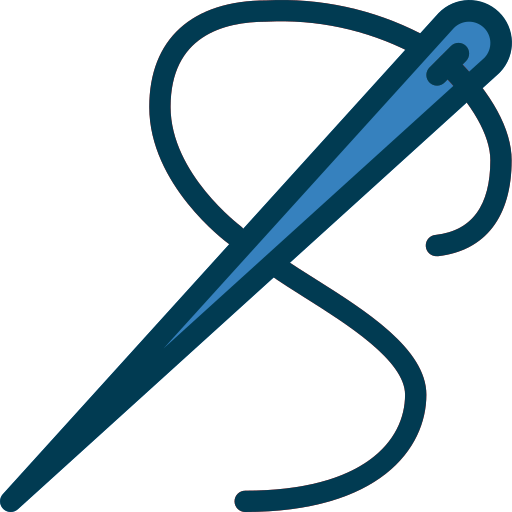 Made with high-quality materials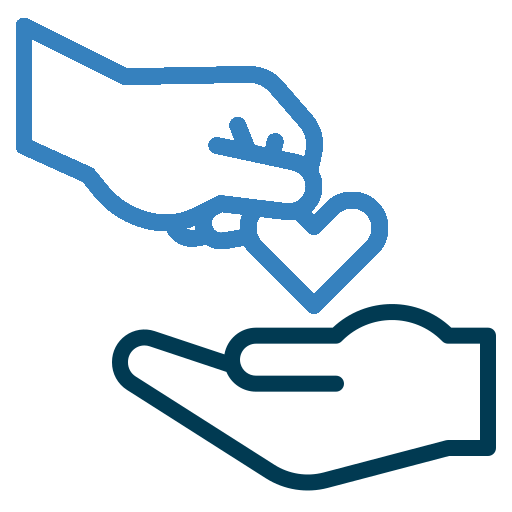 Give Back component
Boutique gifting made easy