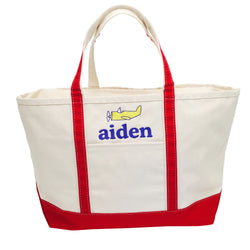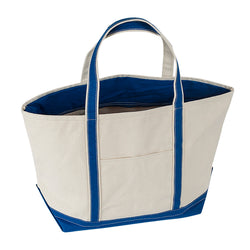 Shipping
Each personalized embroidery order is stitched in our studio in Marblehead MA.  Please allow 5-7 days for your order to be processed, designed, packaged & shipped back to you or to the gift recipient.  All orders are shipped via UPS ground, unless otherwise specified to rush your embroidered goodness your way!
Returns:
Your Cece DuPraz-kissed item is customized just for you, and therefore we are unable to accept returns. Please take time to proofread all spelling and typing as all sales on monogrammed, sale items and bespoke items are final.
Below are our care instructions for most items. If you have questions about a specific item, please contact us for specific recommendations.
Dry Cleaning
We recommend leaving the care of your most delicate items to the professionals to ensure the longest life. 
Wash & Dry
Hand wash (if you have the time & patience) with Dreft or use a gentle detergent on your washing machines delicate cycle for all items kissed with our hand crafted work. Air dry on a flat surface to make sure shrinkage does not occur. 
Pressing 
Use a low/medium heat on the irons "linens" setting on the reverse side of the fabric with a press cloth between fabric & iron to press wrinkles.  A low heat steam also does a fantastic job of pressing out wrinkles. 
Thanks & enjoy! 
Remember that all work is hand crafted so please treat gently to ensure a long life.
xoxo
Cece DuPraz
Large Boat Tote - Choose Your Own Embroidery
From ski to sun and anywhere in between, this work horse will allow you to pack everything and keep it organized!  
Zip top closure
Interior side pockets
14"H x 25"W x 9"D
Not sure what to get someone? Search no further, our boat tote is the answer!  In a durable canvas with a zip top closure, this can be used for anything from ski to sun and anywhere in between! - See more at: http://cecedupraz.com/collections/hostess/products/medium-boat-tote#sthash.9yDJRGFg.dpuf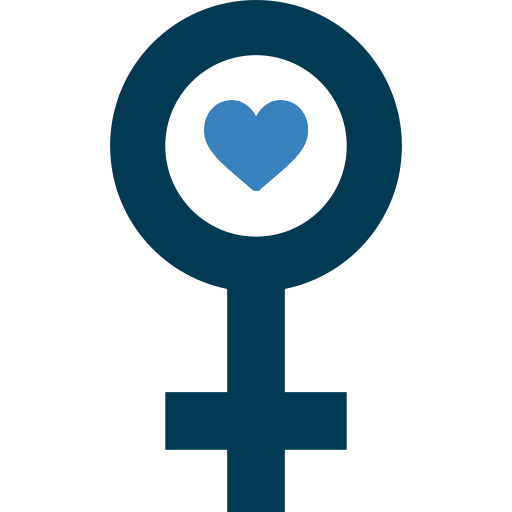 Woman Owned, Women made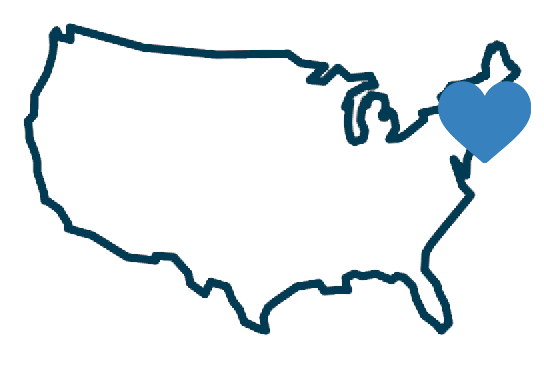 Made in USA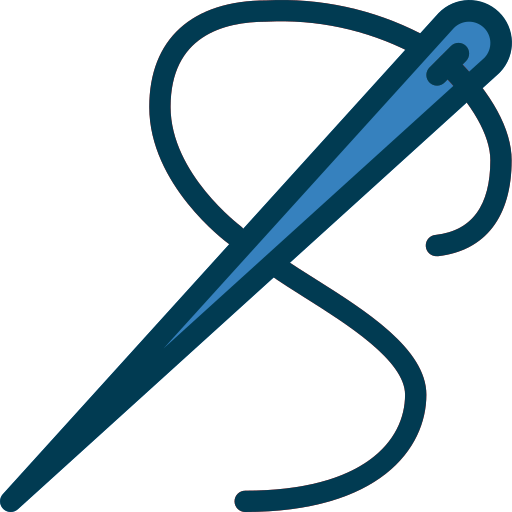 Made with high-quality materials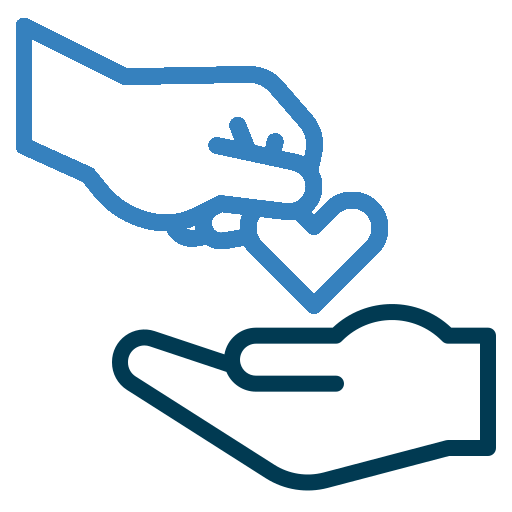 Give Back component
Boutique gifting made easy