Cece DuPraz
Draw Your Own Beach Towel Gift Box
"Sure, you could keep sticking your little one's doodles on the fridge--or her moving masterpieces could be embroidered onto [something] you can hold dear everywhere they go." -Oprah
Now one of your favorite gifts can be customized with your drawing! A practical, absorbent, unique gift for every occasion, serving as a keepsake to love for years to come.
Price includes gift wrap!
Includes:
Colored pencils & paper
An illustrated card with ordering instructions
Towel Details: 
100% cotton terry

36" W x 68" L

white or navy poplin trim
Ready to ship! 
Have your artwork already and want to skip the gift set? Upload artwork for beach towel here.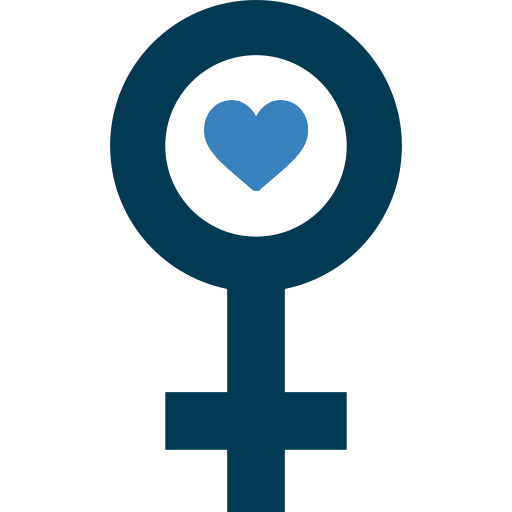 Woman Owned, Women made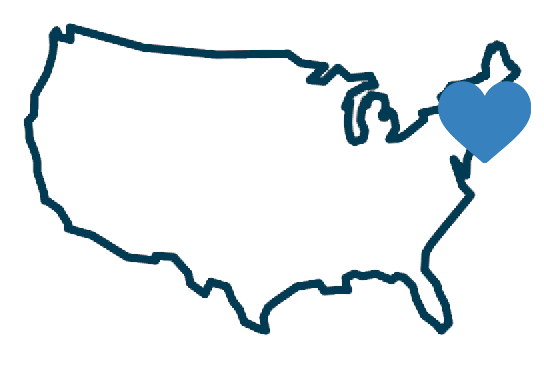 Made in USA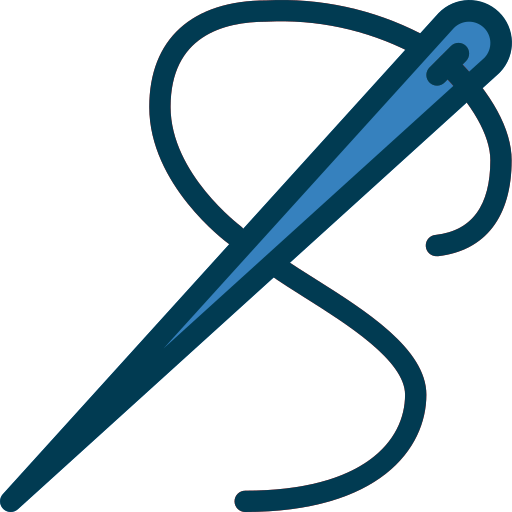 Made with high-quality materials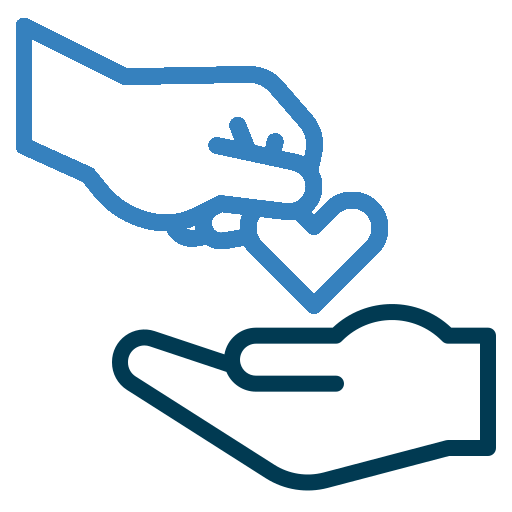 Give Back component
Boutique gifting made easy