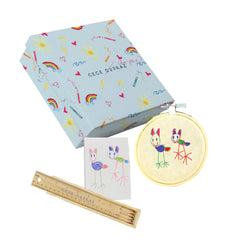 Cece DuPraz
Draw Your Own Ornament Gift Box
This gift set contains everything to draw your own ornament! Finished product is a 3" ornament, ready-to-hang.
Price includes gift wrap.
Includes:
- Colored pencils & paper
- An illustrated card with ordering instructions
Hoop Ornament Details:
- Dimensions: 3" diameter
- 100% cotton canvas
- Finished with canvas backing!
- Ready to hang!
Ready to ship!
Have your artwork already and want to skip the gift set? Upload your design for your ornament here.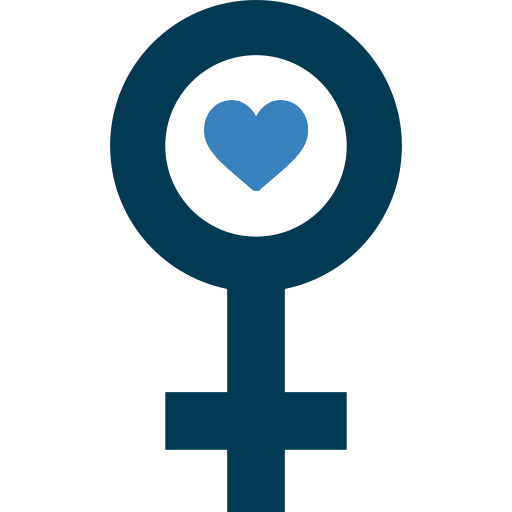 Woman Owned, Women made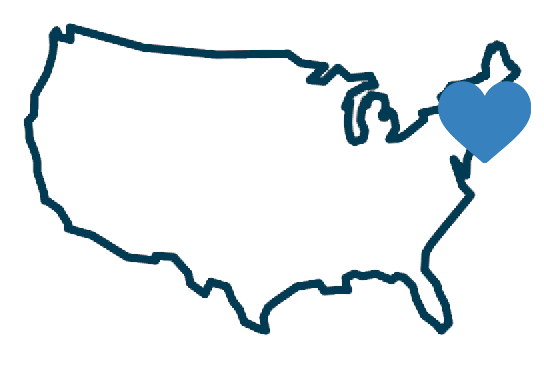 Made in USA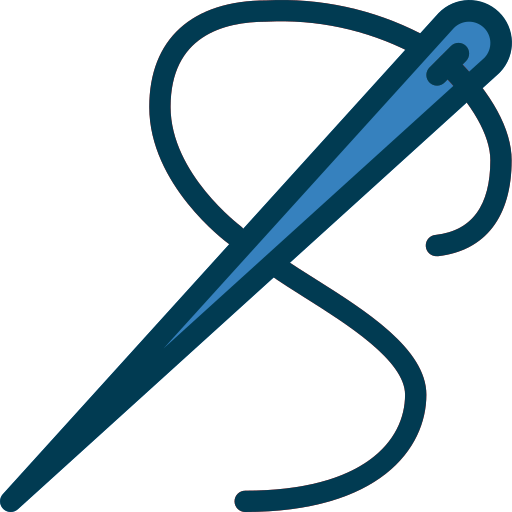 Made with high-quality materials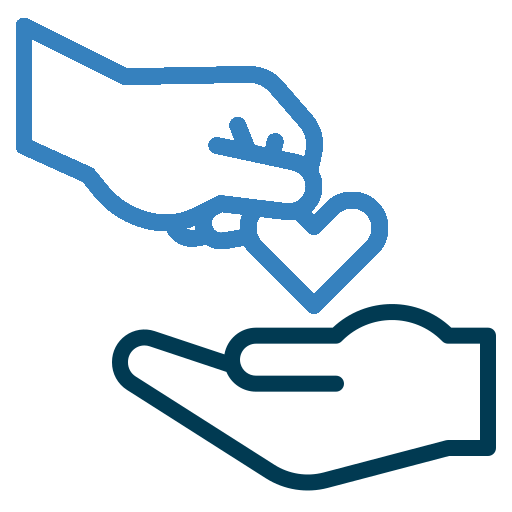 Give Back component
Boutique gifting made easy