Cece DuPraz
Pet Ornament Gift Box
The ultimate keepsake for animal lovers! 
Upload a photo of your fury friend and upon receipt, it's ready to hang as ornament and/or home decor.
Ornament Details:
- Dimensions: 3" diameter
- 100% cotton canvas
-price includes emailed design proof!
- Ready to hang!
Price includes gift wrap!

Ready to ship!
Have your picture already and want to skip the gift set? Upload picture of furry friend here.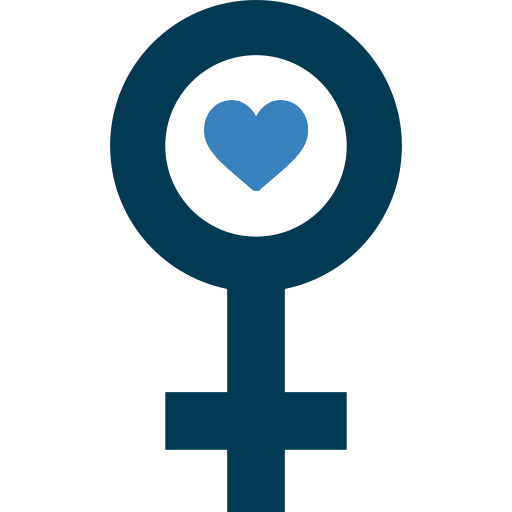 Woman Owned, Women made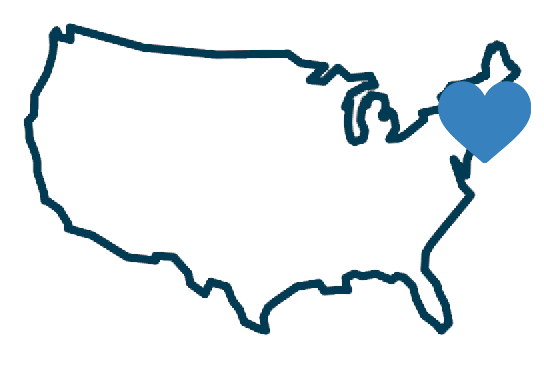 Made in USA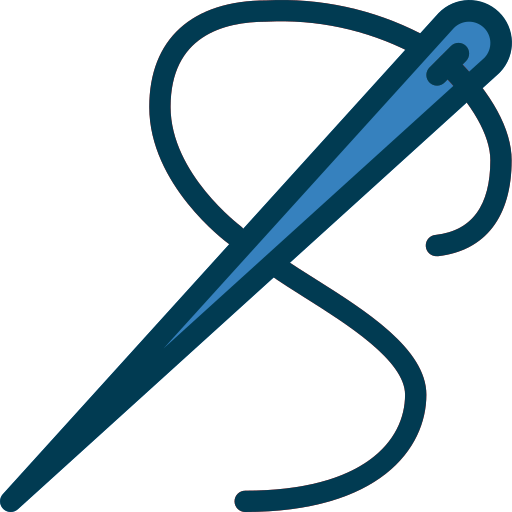 Made with high-quality materials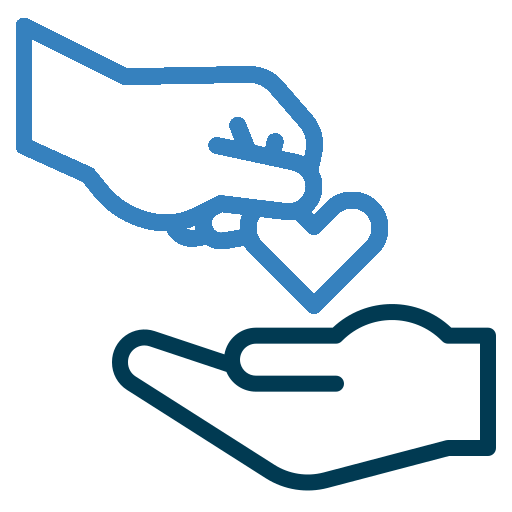 Give Back component
Boutique gifting made easy