Cece DuPraz
Liberty Boat Tote with Vintage Patch
Cece DuPraz's signature Boat Tote with a twist! 
Liberty print fabric handles and a vintage patch make your summer carry-all one of a kind… truly!
We only made one of each for this special run. 
(And don't worry, the Cape Cod patch is obviously in the works too...)
Zip top closure
Interior side pockets
12"H x 18"W x 5 1/2"D
Proud to be ethically manufactured in India and embroidered in our Marblehead, MA studio.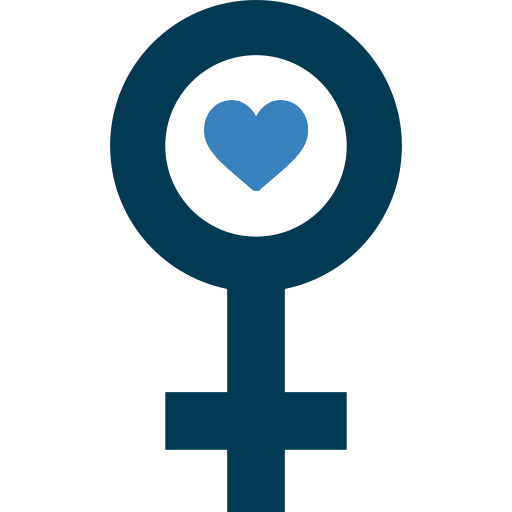 Woman Owned, Women made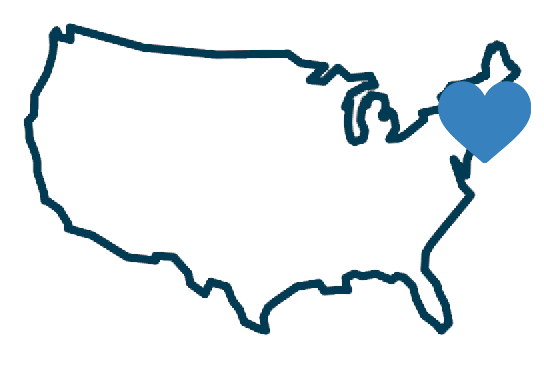 Made in USA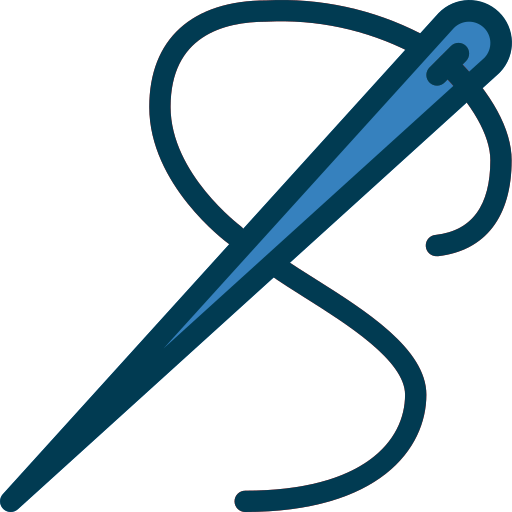 Made with high-quality materials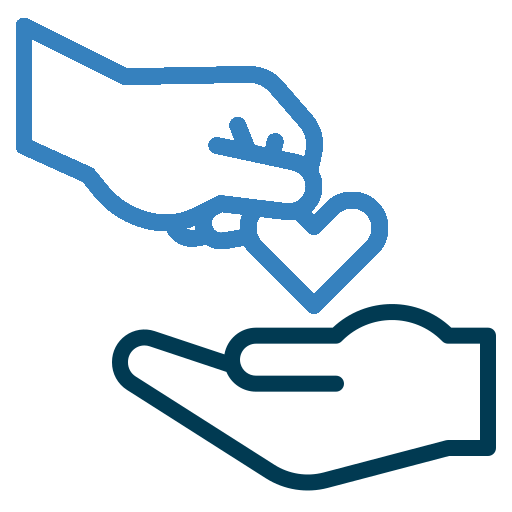 Give Back component
Boutique gifting made easy