Cece DuPraz
Weekender Tote
Constructed from our sturdiest 20 oz cotton canvas, this bag is the perfect size for a weekend get away (even if that get away is to another room in your own house!)  With a cross body, detachable canvas strap, and sides that can clip and unclip, you are able to expand or make smaller, depending on your needs.  
We made it easy to order with our favorite giraffe, simply choose your color canvas, enter the name or initials and let us do the rest!  
15" leather handle, detachable canvas strap
15" H x 28" L x 10" D
Want to choose a different design?  Click here to see our curated list of monogram options.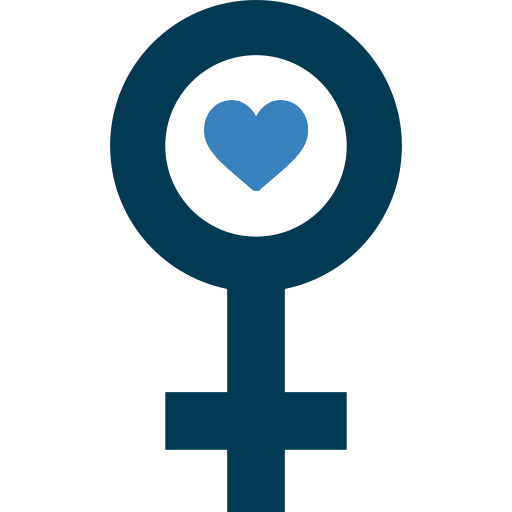 Woman Owned, Women made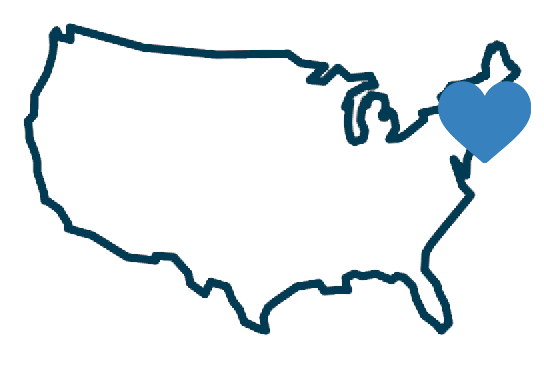 Made in USA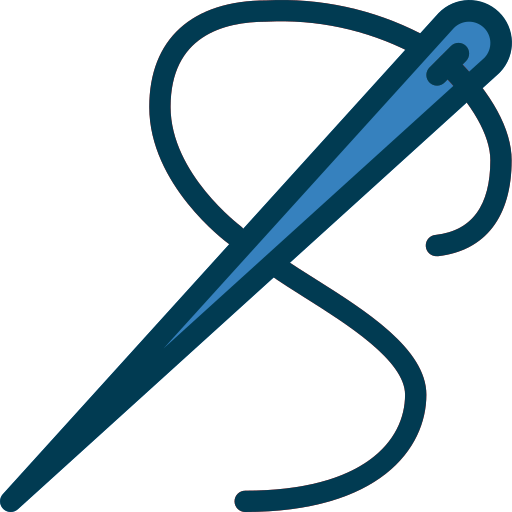 Made with high-quality materials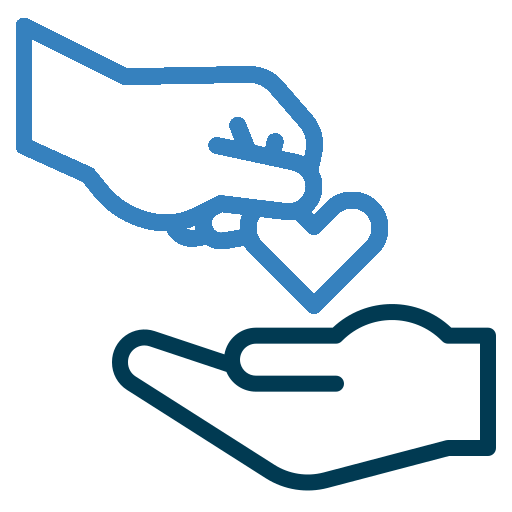 Give Back component
Boutique gifting made easy